So one of our fearless leaders may be down and out.. (get better BHRod!!), but we can still have

Friday Night Free For All!!!!!!

Awesome indie music will be rolling and you can still hang out in chat, which is where it's AT! If you haven't already done so, sign up for your username and join us in chat! Feel free to post links, share your drink recipes and just relax!!

So grab your party hats....get your drink on..(your choice...doesn't HAVE to be alcoholic...we make no judgements here!) and come on down!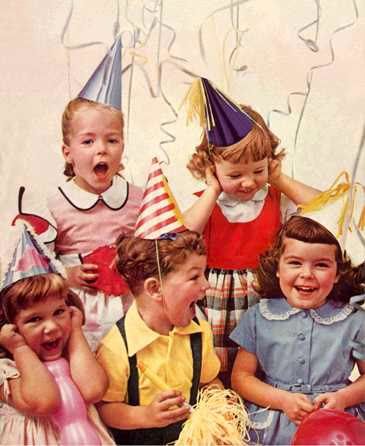 We want to see you there!!

Or the chipmunk gets it...............