Want to pick up some extra
BHR
stalker points. Our good friend Chris Huff started a blog and we are going to send some followers his way. Chris is a great husband/dad/musician and is a good friend of
BHR
. So go check out the
HuffMusic

blog
. You will be happy you did. He has some projects lined up for it.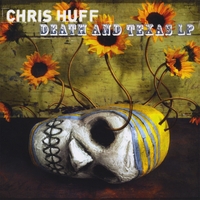 Another great way to pick up some points today. We have a new show starting today. Learn with Lake. Lake is a health coach (and trust me some of us here at
BHR
could really use her help) and she will be cover some great topics. Her show debuts at 2 pm eastern time today and will be on every Wednesday at that time. See you in chat.
Have a Great Day,
Blockhead Rod